About Us
Our Business
Bauman Nursery & Landscaping LLC combines ideas, products and services that grow and enhance your landscapes as well as your lifestyle. We take pride in our work, focused on providing excellence for our customers. From the initial contact through installation and long-term maintenance, our goal is to exceed your expectations. We will work hard to achieve all your landscaping needs and goals, providing creative and effective solutions that will add significant value to your property. Plus our added value is that we have all the necessary products and information to ensure the success of your plants.
Those visiting our Garden Center can enjoy a unique shopping experience as you wander through our barnyard looking at trees, shrubs, perennials, and hostas. We also offer a unique selection of garden and home décor from local artists, along with some antiques and primitive pieces. Our love for re-purposing 'junk' and old things can be seen throughout our display gardens and in our shop. The Garden Center continues to evolve and showcases many of our plants and landscape designs. It offers great examples of what the plants look like as they mature and are in bloom.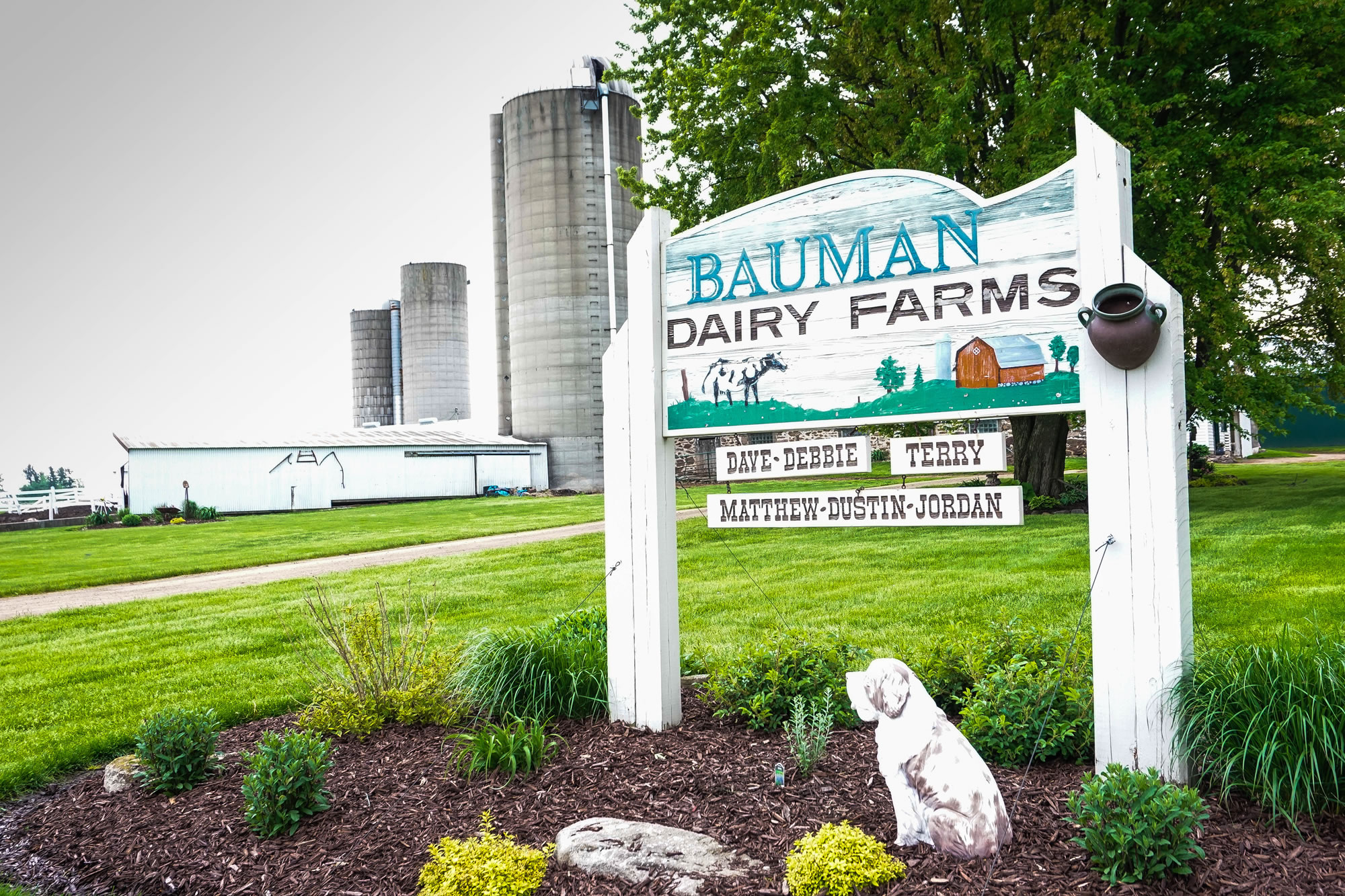 Central Wisconsin is a great place to live and, as a family owned business with deep roots in the area, we are extraordinarily proud to be part of making it even better. Here at Bauman Nursery & Landscaping LLC, we enjoy giving back to the community that has been there for us in our times of need, as well as supporting our business. Here at Bauman Nursery & Landscaping LLC, local businesses are family to us and we are overjoyed to become part of theirs.
Here at Bauman Nursery & Landscaping LLC, we have great passion and spirit for being good stewards of God's creation here on Earth. We will be educating and promoting Naturalized & Pollinator Gardens along with Landscapes that help revive the health of bees, butterflies, birds, bats and other pollinators across America. Furthermore, we use as many 'Green' practices as possible.
"Caring for landscapes, plants and our community!"
---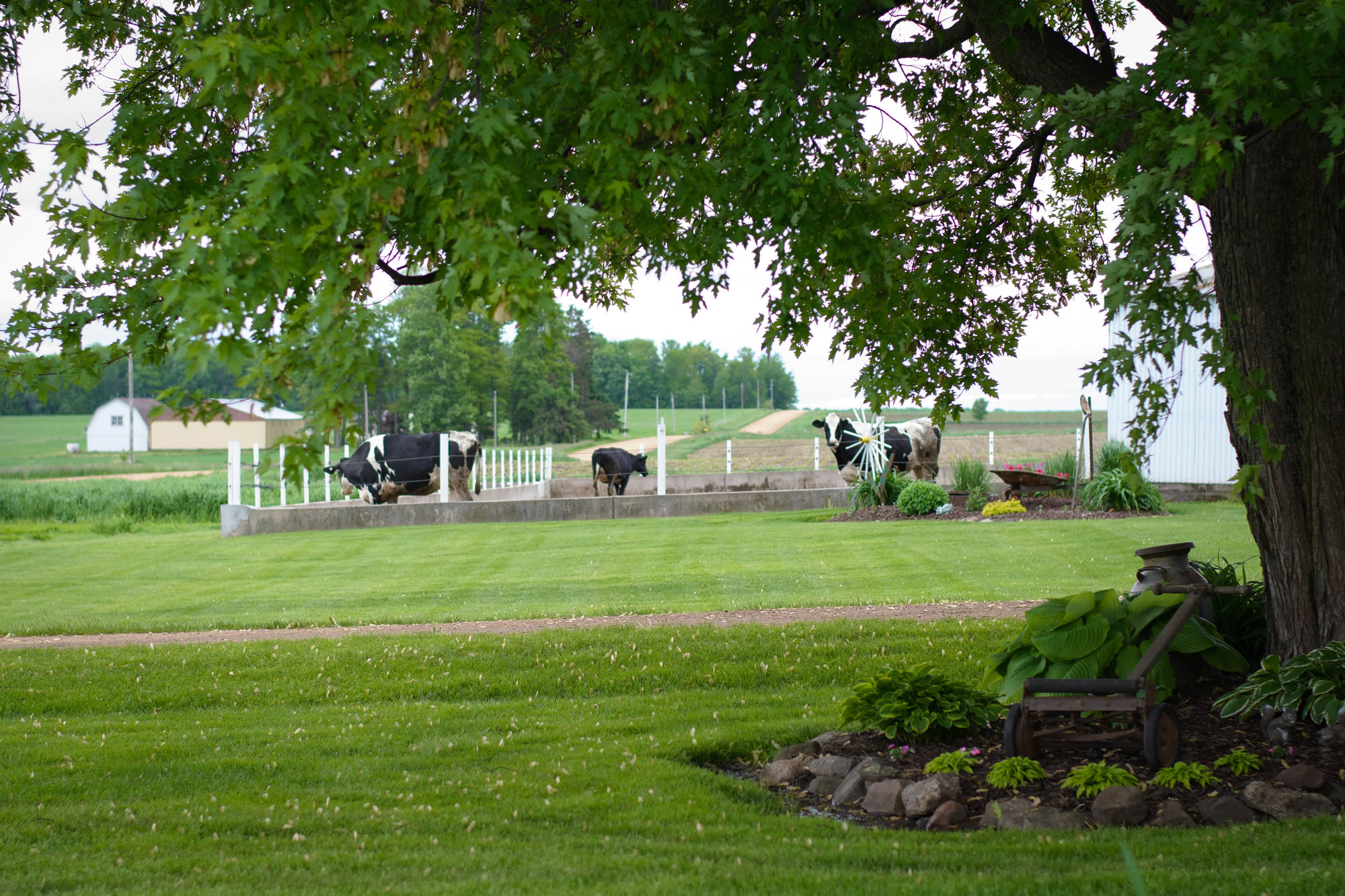 Our History
Bauman Nursery & Landscaping LLC was established in June of 2016 even though the dream had been rooted in Debbie's heart and mind for many years well before that. She had been sharing her love of plants and landscaping with family, friends, neighbors and local folks for a few years on the sidelines, while devotedly helping her husband and brother-in-law on their 70 cow herd family's dairy farm. Dave's father purchased the farm in 1959 and the family is still farming it yet to this day.
Farming has been a family tradition and the life blood of both Dave and Debbie's lives since they were born. They both love living in the country, working the land and preserving the heritage of the family farm.
In 2016 Dave's health made it necessary to sell the animals. He and his brother decided to continue growing crops on their farmland. This left the barn, barnyard and pasture a perfect opportunity for Debbie to make her sideline a dream come true with Dave supporting her the whole way. The barnyard became home to their plant nursery, the silo area became courtyard to a garden shop, the bunk feeder turned into an antique shop, and the cow pasture grows hostas and perennials instead of grazing grass. Indeed hundreds of plants grow in well 'fertilized' soil!
Their dream has additional visions for the re-purposing of their farm which will be a work in progress and a strong, unrelenting labor of love. Meanwhile, Bauman Nursery & Landscaping LLC is always making sure customers will be treated to a unique rural farm experience and enjoy a family friendly environment.
"Our roots run deep in our land!"
---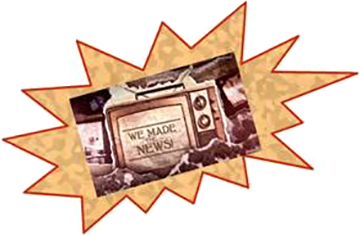 Dave and Debbie Bauman made tv history in November 2019 on Wisconsin Life! Wisconsin Life celebrates what makes Wisconsin unique through the diverse stories of its people and places. The award-winning producers travel the state in search of stories that are personal and rich with the personality of Wisconsin. Bauman's story made it (Click Here)! Wisconsin Life is a collaboration of PBS Wisconsin (Public Broadcasting Service), Wisconsin Public Radio, University of Wisconsin and WisconsinLife.org.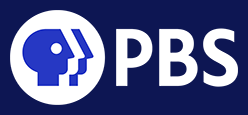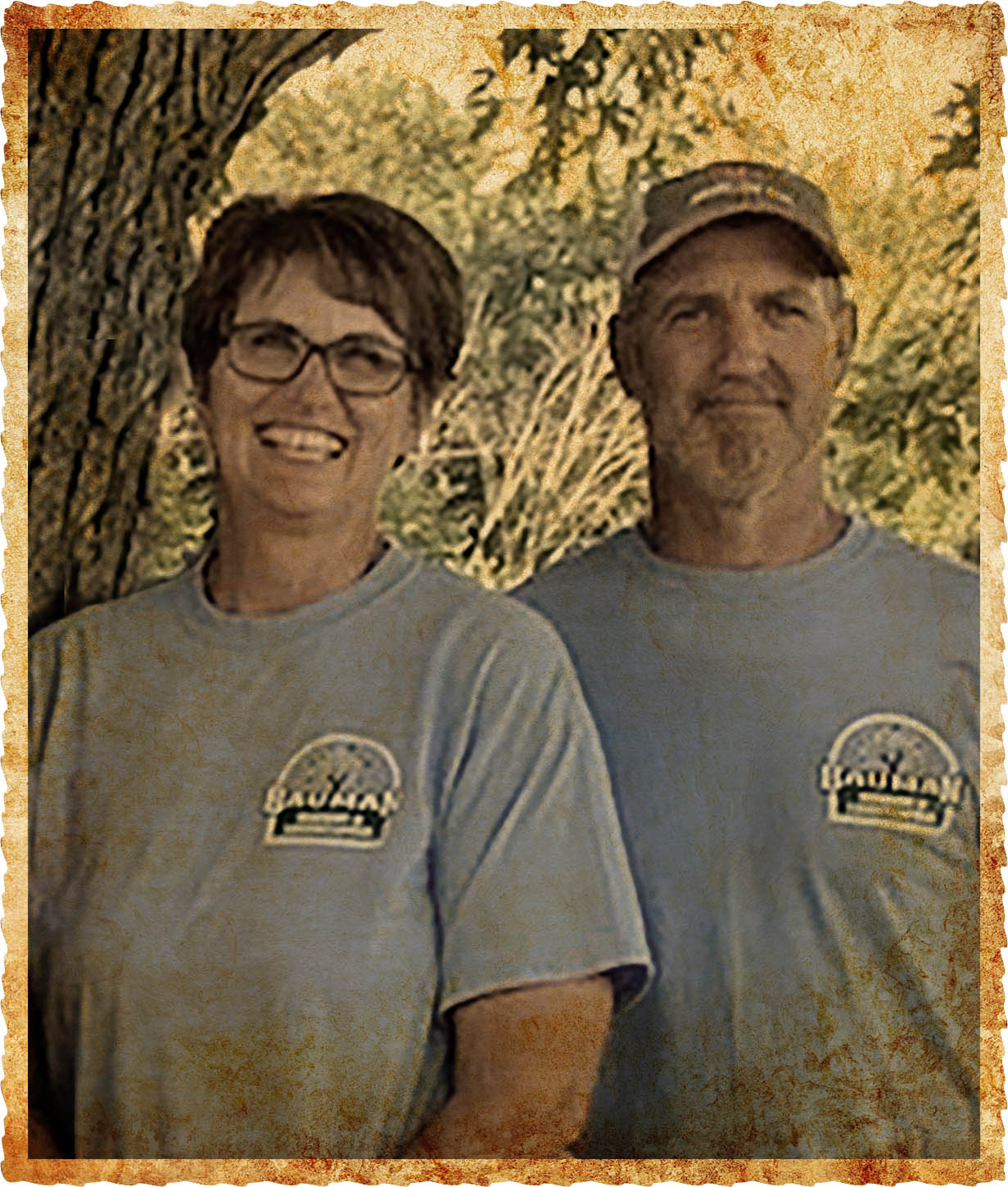 ---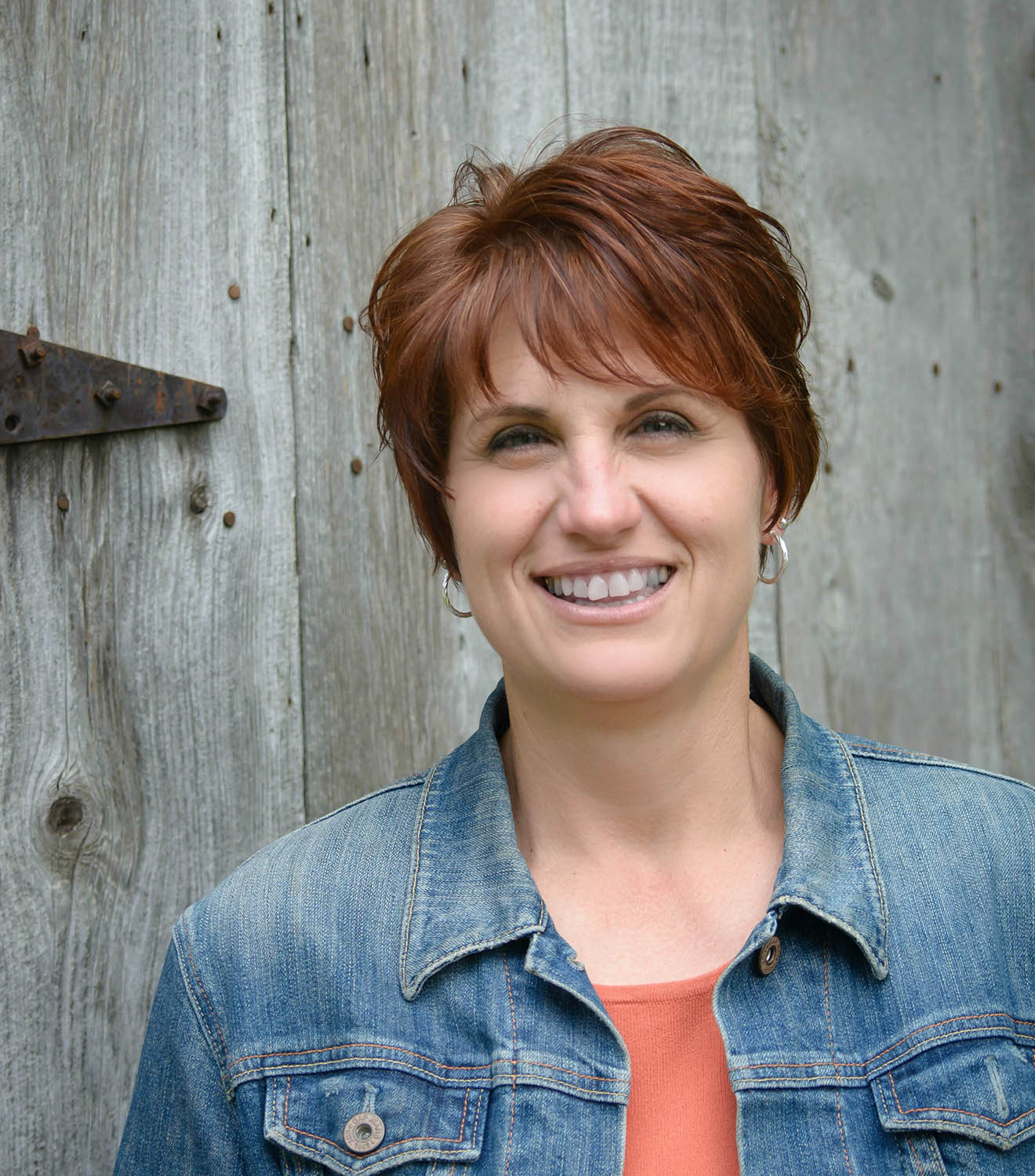 Debbie Bauman
Our Mission
Our goal is to exceed your expectations. Bauman Nursery & Landscaping LLC strives to offer a quality gardening experience through our commitment to customers and our community. Our staff will provide superior service, consistent quality, dependable knowledge, and trustworthy integrity as we strive to become Central Wisconsin's leading hosta, tree, shrub, perennial, and gardening service provider.
Our wish is to help create beautiful landscapes and gardens that add enjoyment and increase property value for our customers while passing on our love and knowledge of plants and God's creation.